[ad_1]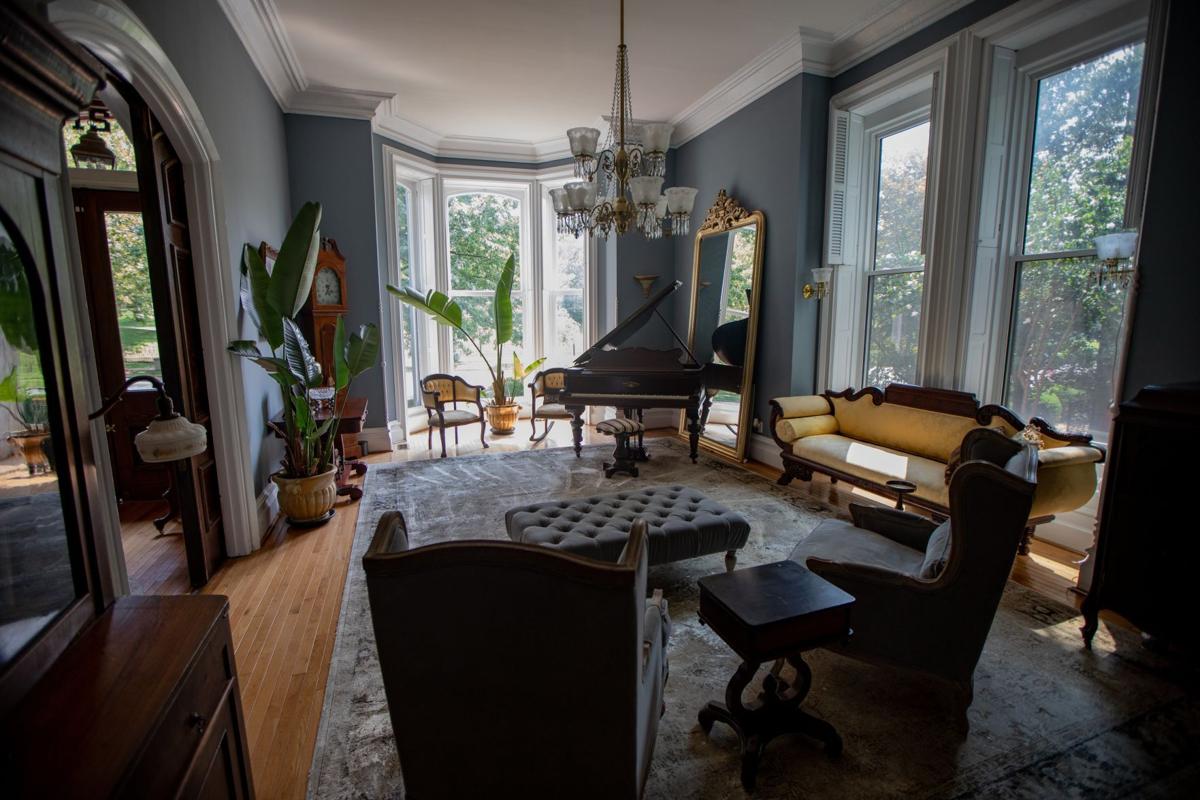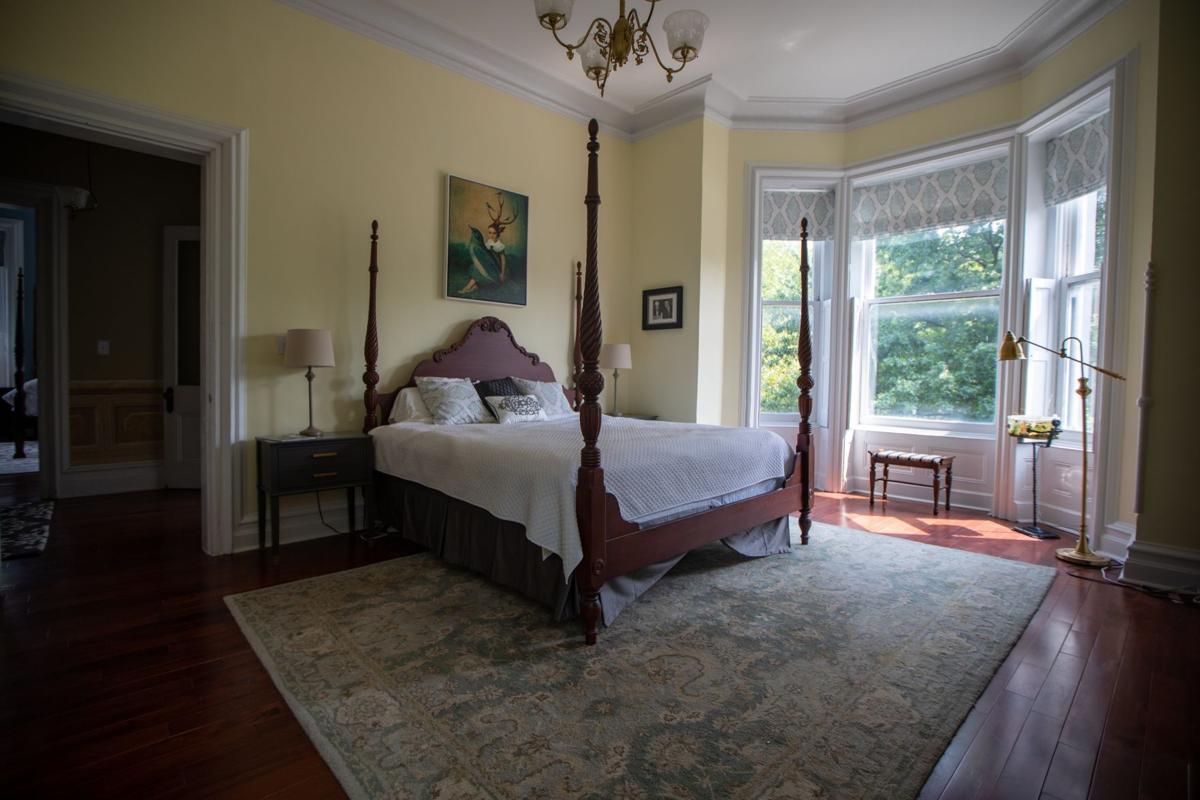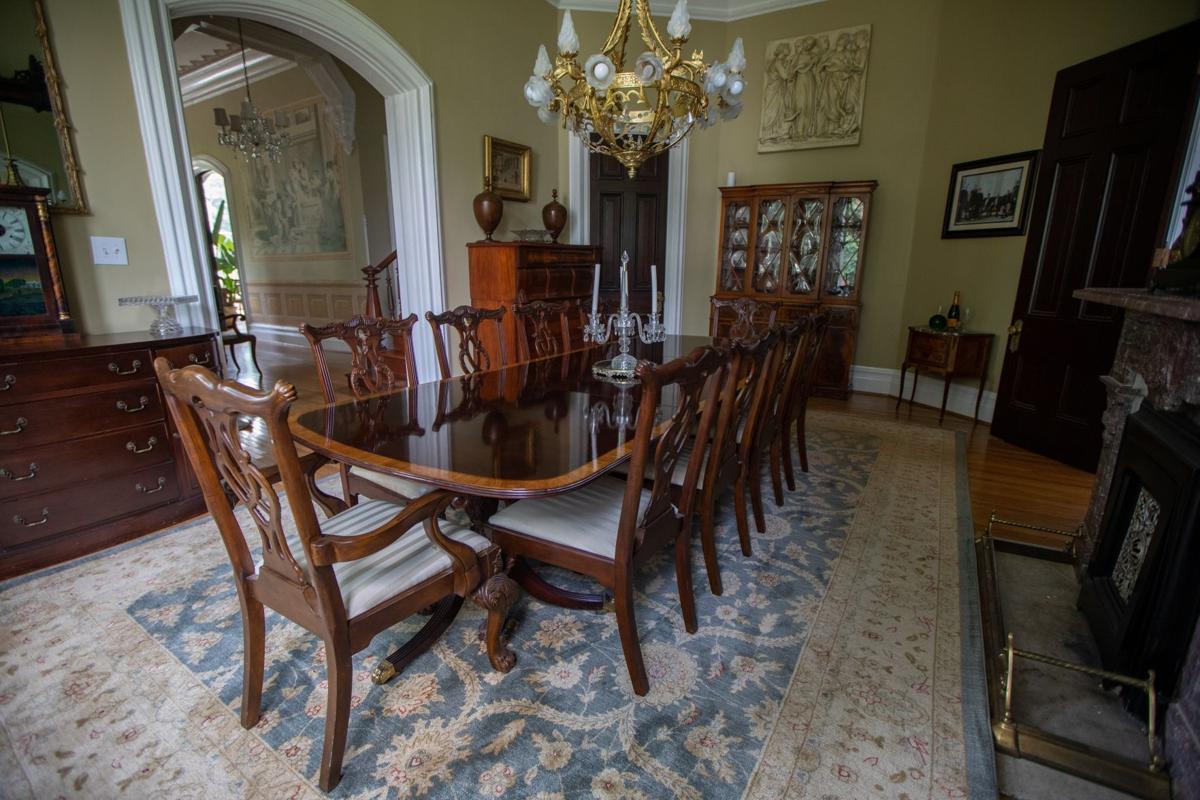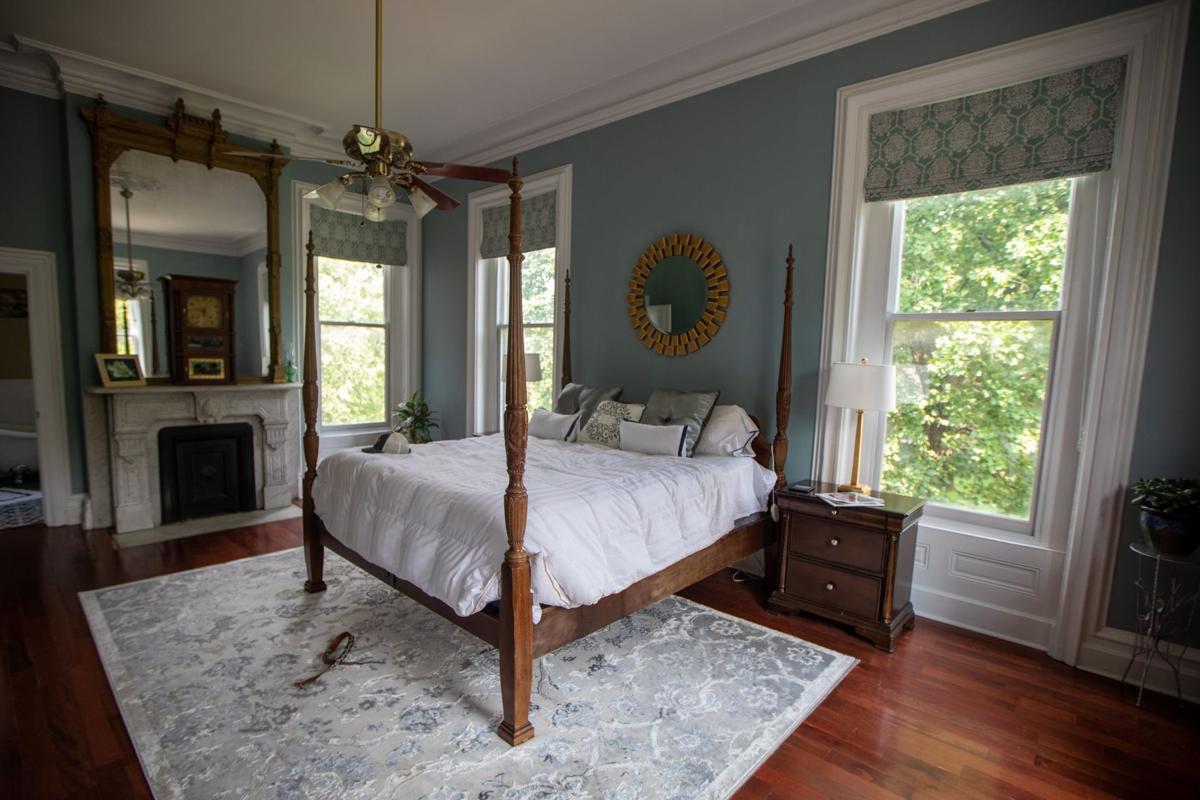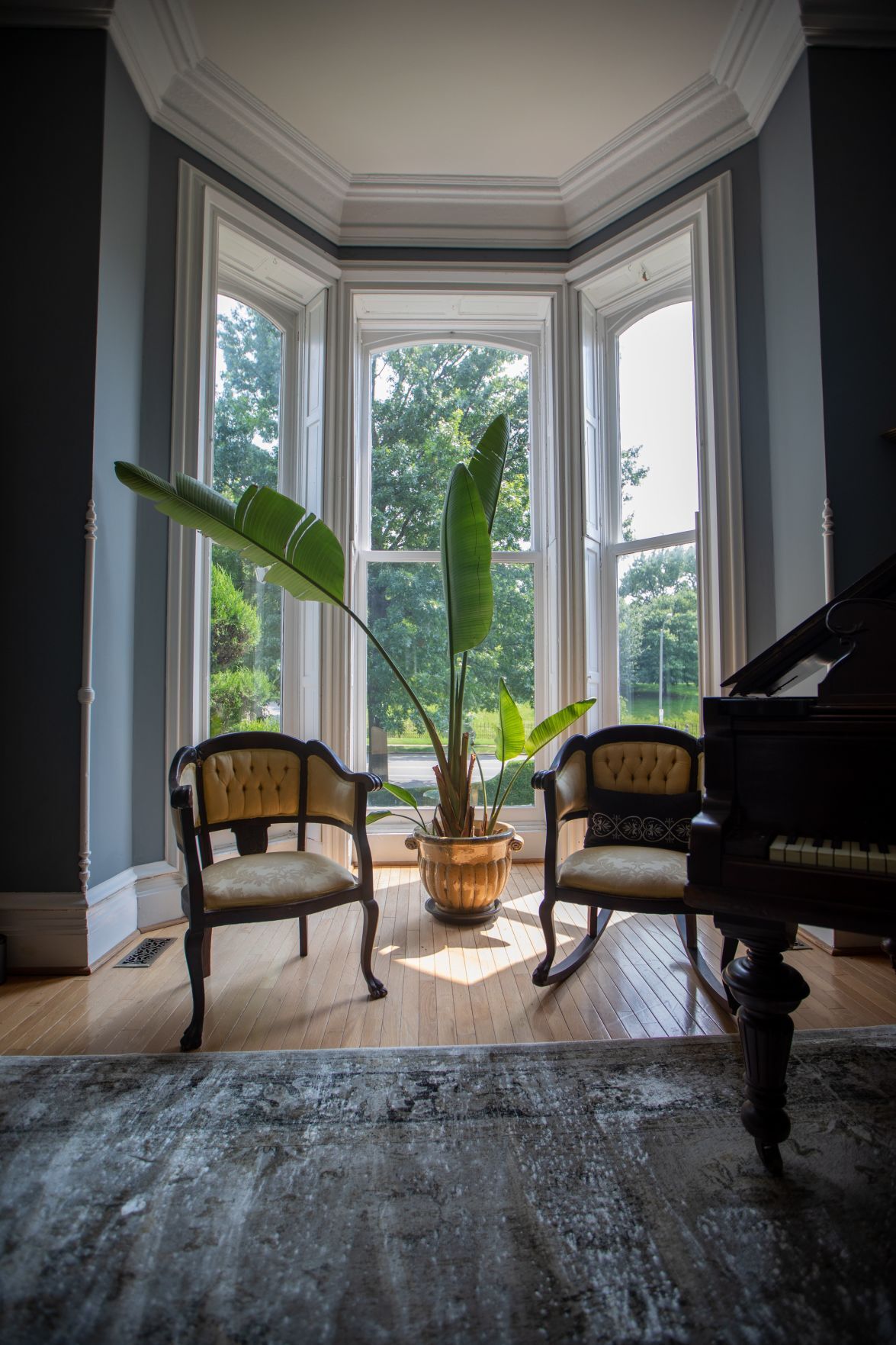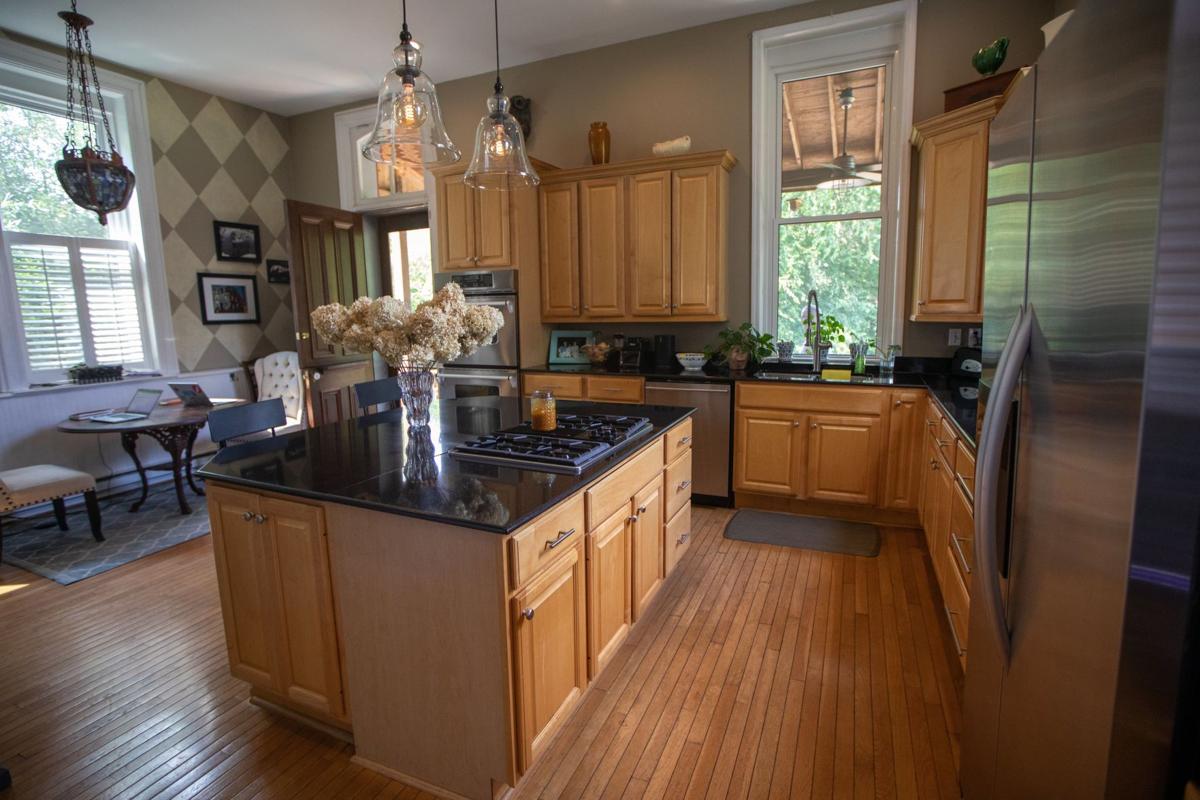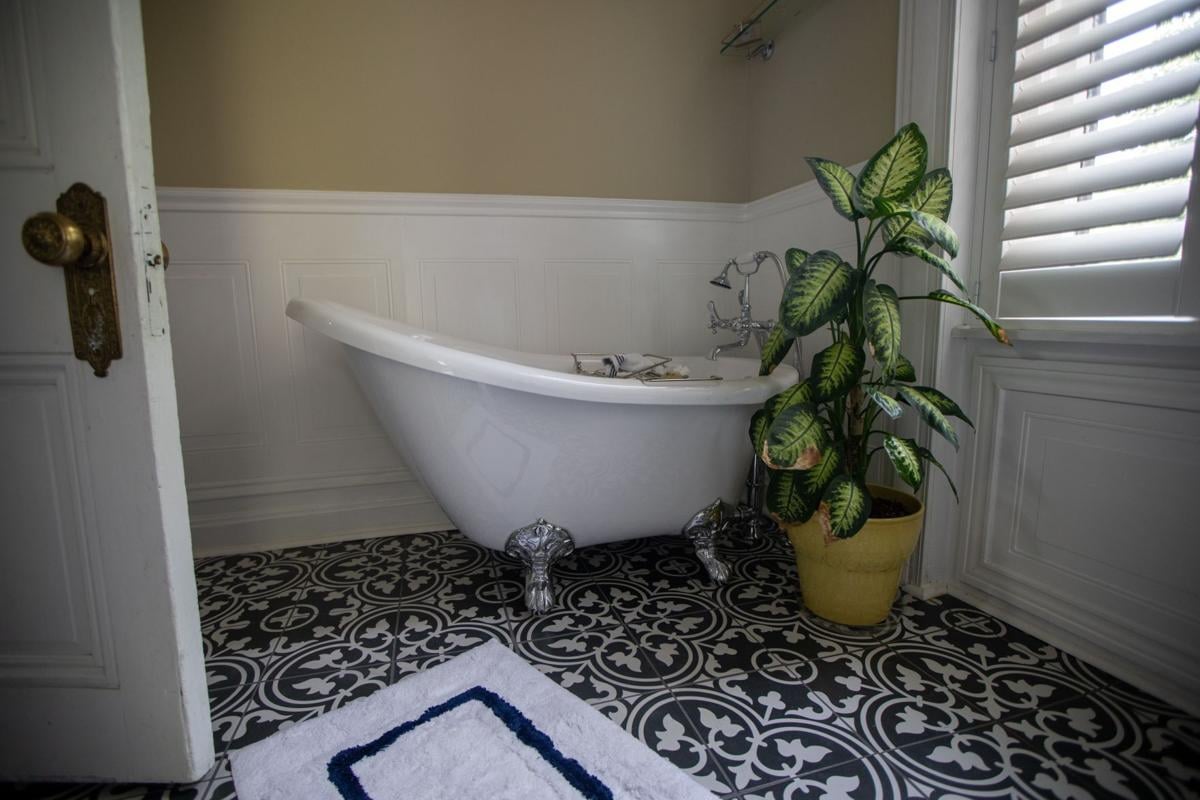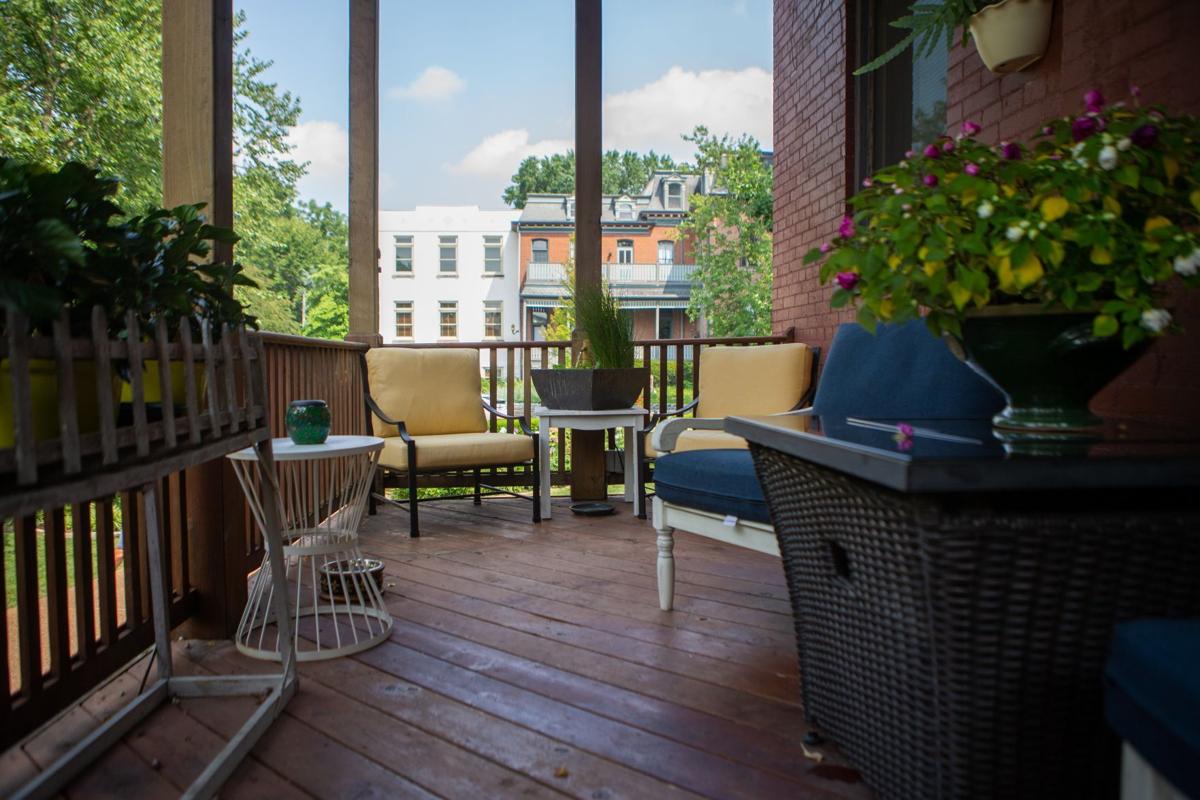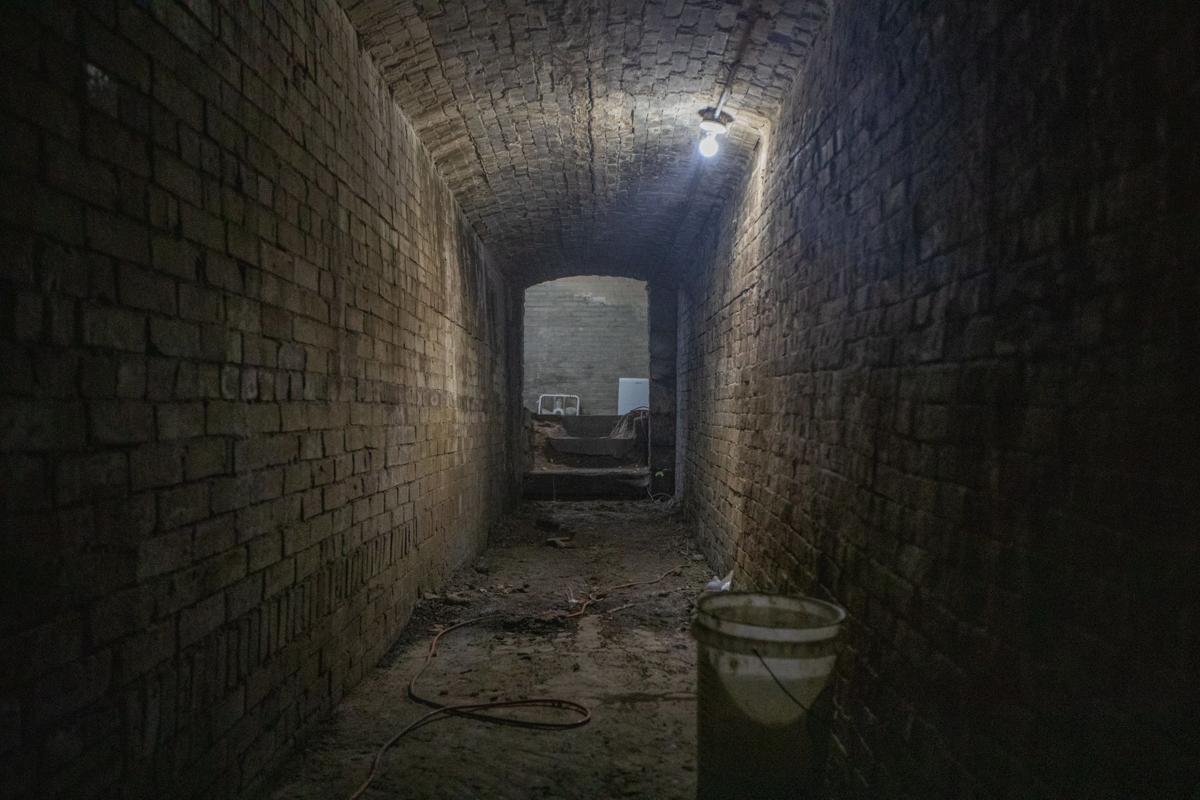 By Jim Winnerman Post-Dispatch Special

Entering the foyer of the home of John Herlihy and James Kristof was like a retreat in 15 decades until the time the house was completed in 1870 for John Jackson, president of the Pacific Railway. The main hallway features large Greek architectural murals, highlighted by accompanying wainscoting and a ceiling border, as well as large, decorative corbels that add an air of richness to the space.
"We tried to deliver it in accordance with how it appeared before," Herlihy said. "Even framed family photos are muted or black and white."
The stately residence was designed by George Ingham Barnett (1815-1898,) an architect referred to as the "Dean of St. Louis Architecture." In addition to the private mansions he designed, Barnett worked renovations on the Old Courthouse, the Missouri Governor's Mansion and several structures in the grounds of both the Missouri Botanical Garden and Tower Grove Park.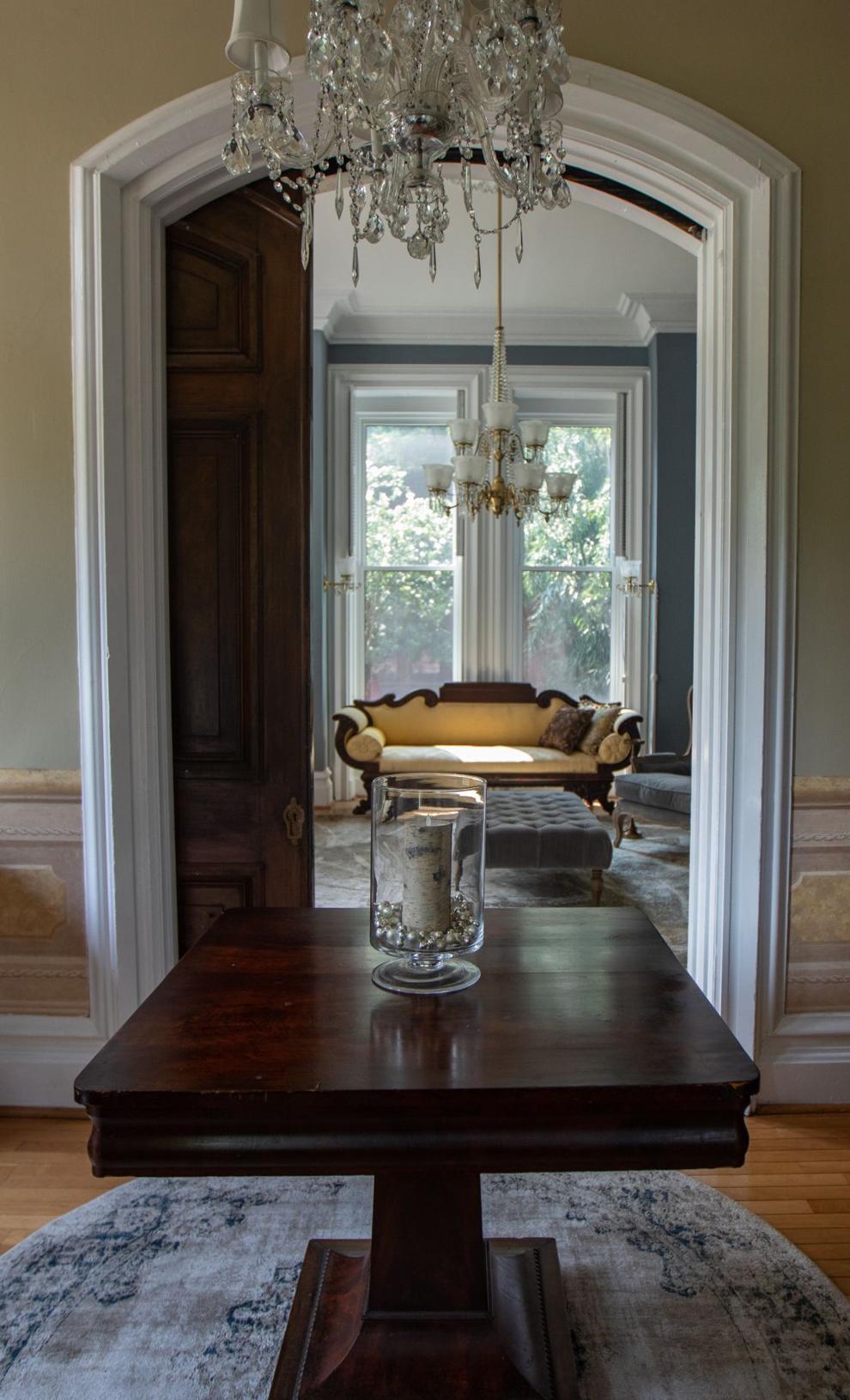 Despite its impressive origins, the dwelling does not always appear as clean as it does today. In the 1930s it was turned into a rooming house, and from the 1970s to 1999 it functioned as a women's shelter. In 1999 it was purchased by a developer who undertook a complete restoration of the house, returning it to a single family residence.
"In the first year after we moved the police would drop people at our door, not knowing it was back to a private residence," Herlihy recalled.
[ad_2]